The most versatile look of bob hairstyle is layered bob. That's why many famous celebrities such as Reese Witherspoon, Paris Hilton, Rihanna, and Katie Holmes have been sporting this hairstyle. With simple styling, you can achieve lots of different looks of the layered bob. A short length hairstyle has many benefits. The short length hairstyle can save you lots of time every morning. Here some layered bob hairstyles. Check this out!
Layered Bob Hairstyles: Keep it Chic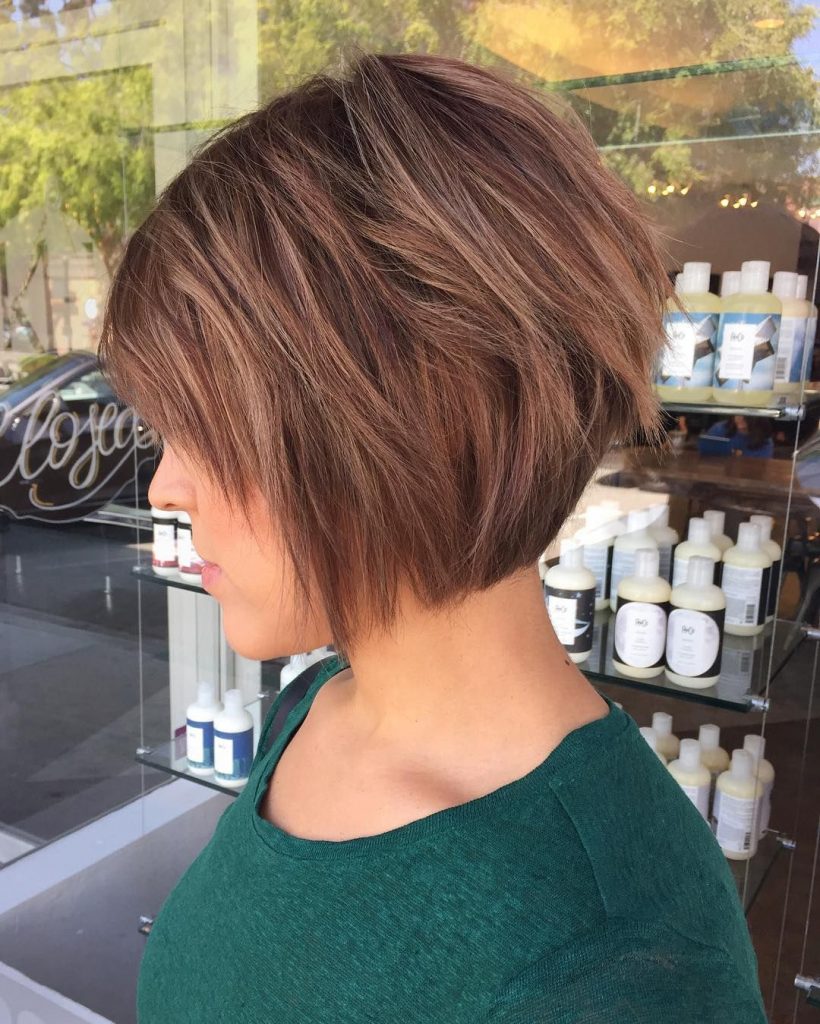 A chic layered bob is a bit shortest with longer layers stop right at your chin. Make this style more unique and trendy with a bit of light swept bangs across the forehead and sleek long layers throughout the head. Create a great look with tucked or voluminous hair behind the ears. This layered bob can be worn well by women of any age, any texture of hair and any shape of the face, which can give a chic and elegant look.
Layered Bob Hairstyles: Textured Bob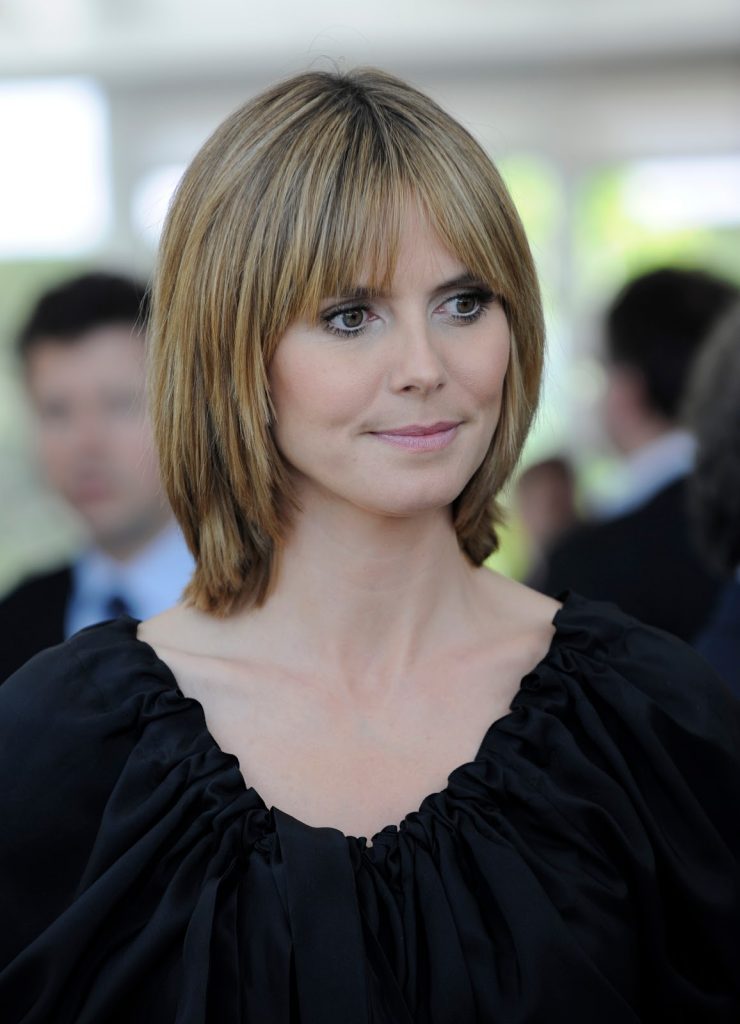 A more playful and textured bob is better than simple and super-blunt bob. In fact, textured bob is more popular nowadays. This hairstyle may look best to add volume for fine or thin hair. Your hair will appear fuller because the longest layer part of the bob falls just above the shoulders. Heidi Klum is a celebrity that worn this type of bob. However, the layered texture bob can be worn with or without bangs, whether side-swept or middle part bangs.
Layered Bob Hairstyles: Dramatic Bob
Katie Holmes may be a great example of this layered bob. Take a classic bob and complement it with a pop of blunt bangs as the touch of drama and give this layered bob sophisticated and sleek look. The overall look of this style may allow the bangs to complete and has subtle layers but this style may be a bit angled or inverted.
Layered Bob Hairstyles: Inverted Bob
The modification of classic bob with asymmetric, textured and longer layers in the front of the face is called inverted bob. This bob can perfectly frame your face and soften your facial features. Rihanna and Victoria Beckham are the most icons of inverted bob. Ask your stylist to cut the longest layers in front falling just below the chins. So, your cheeks will be framed with subtle layers. This layered bob is the most popular short hairstyle. Rihanna is the major influence of the inverted hairstyles in that year.
Layered Bob Hairstyles: Sleek and Subtle Bob
The layered bob that falls just at the middle of the neck looks sleek and subtle. The font of the hair should be textured and layered to frame the face to achieve this style. Fortunately, this layered bob can be modified with a simple tuck behind the ears and transformed from day to night look. Wispy bangs can be completed with this hairstyle.